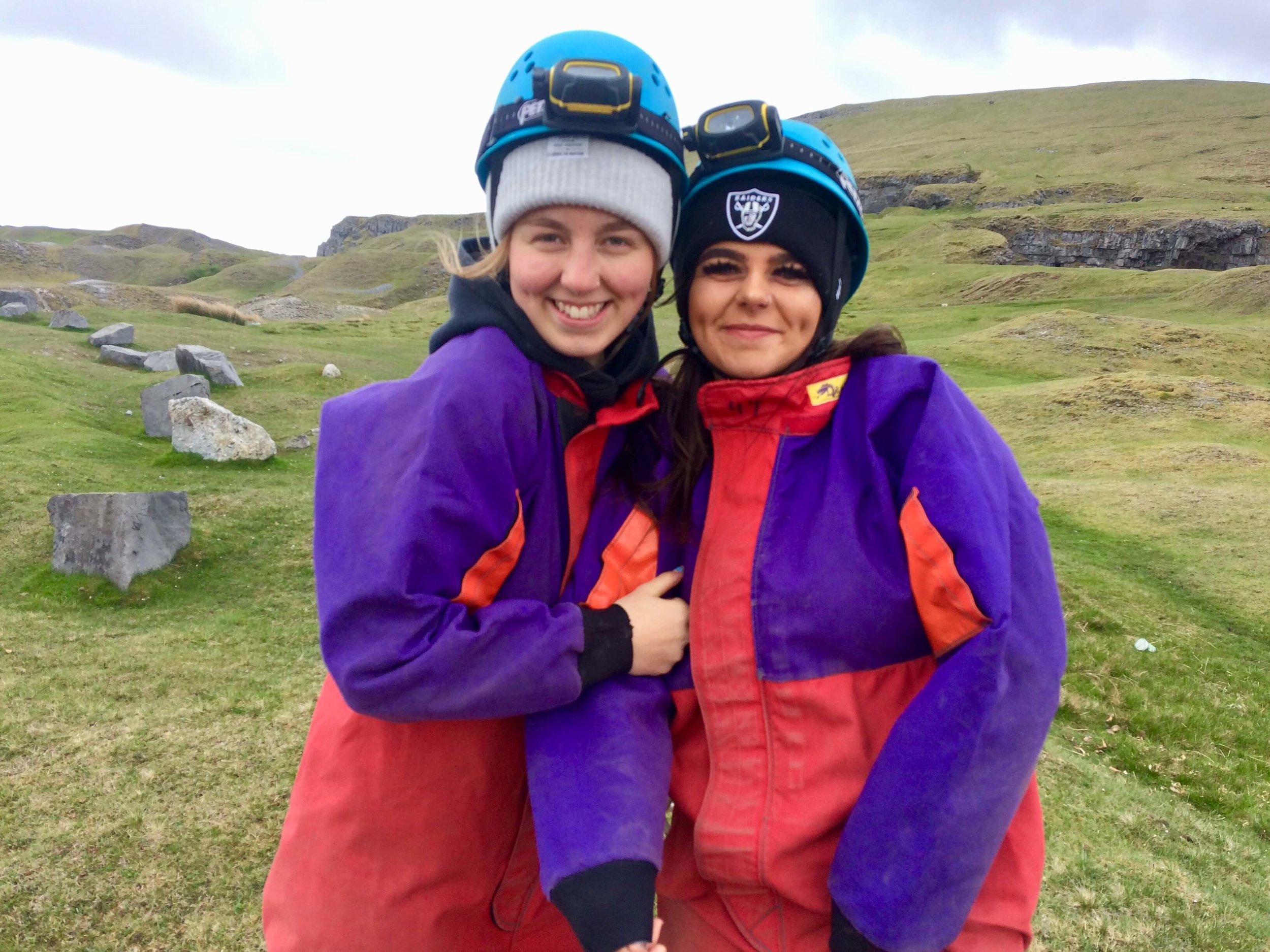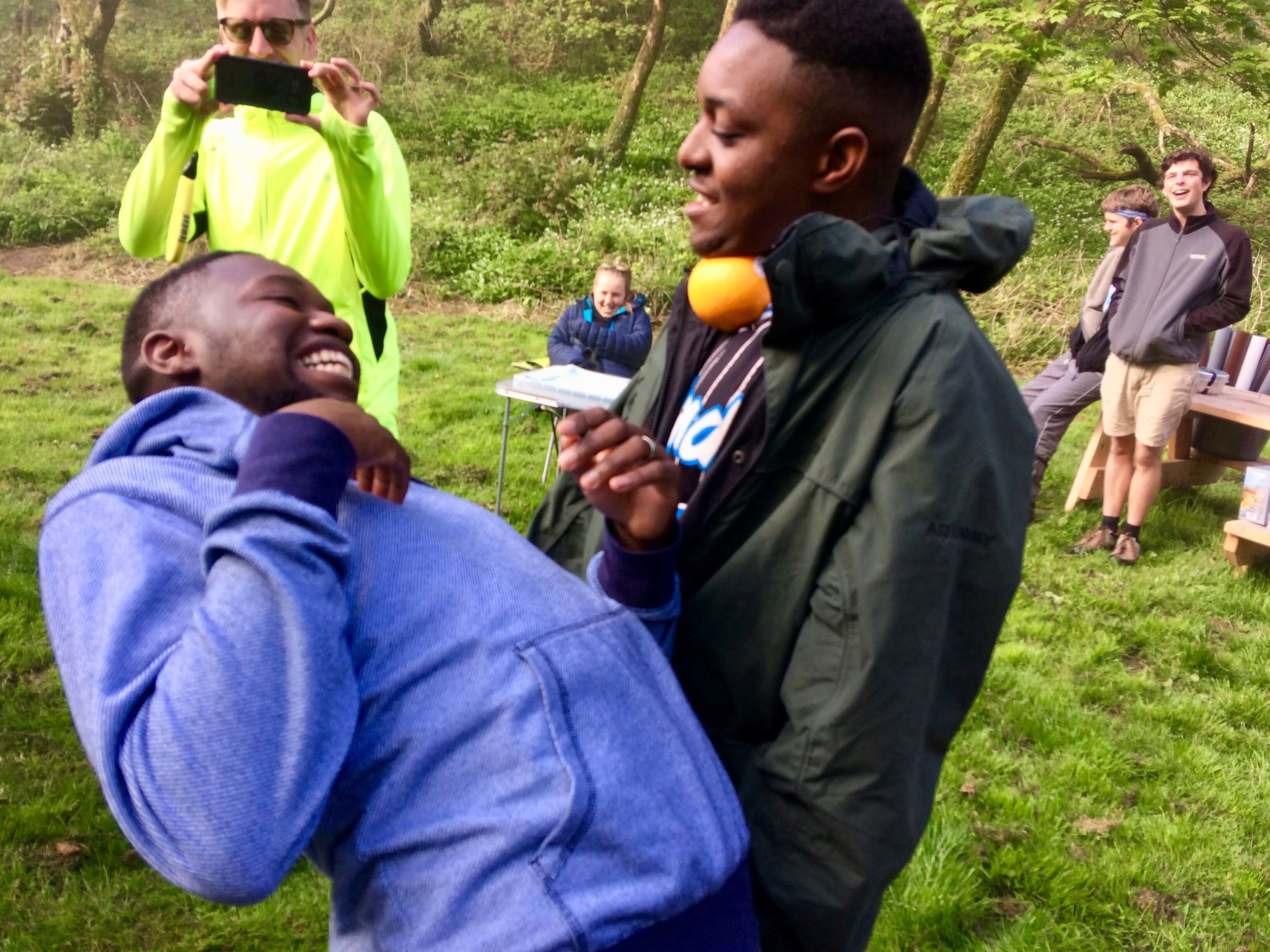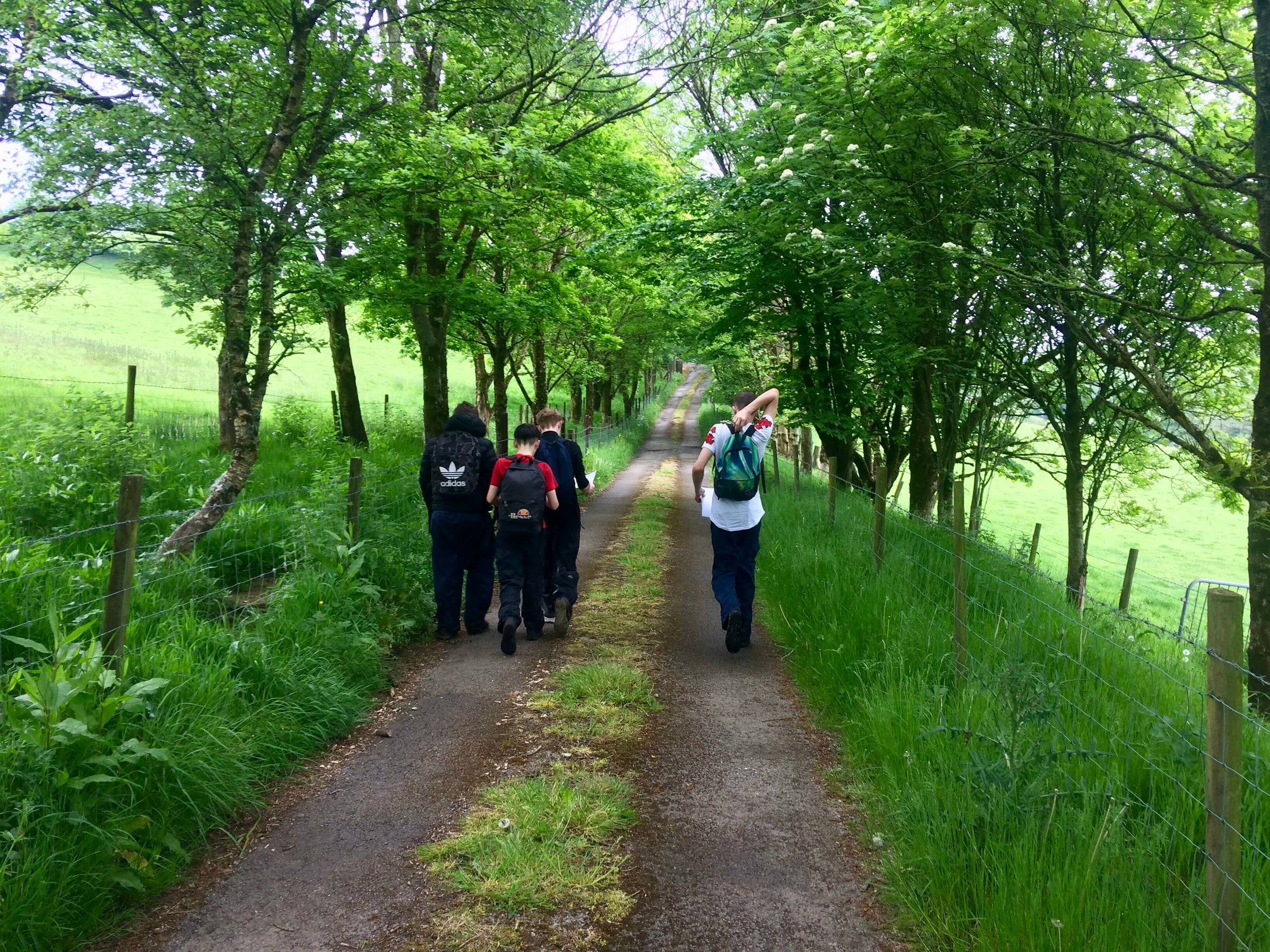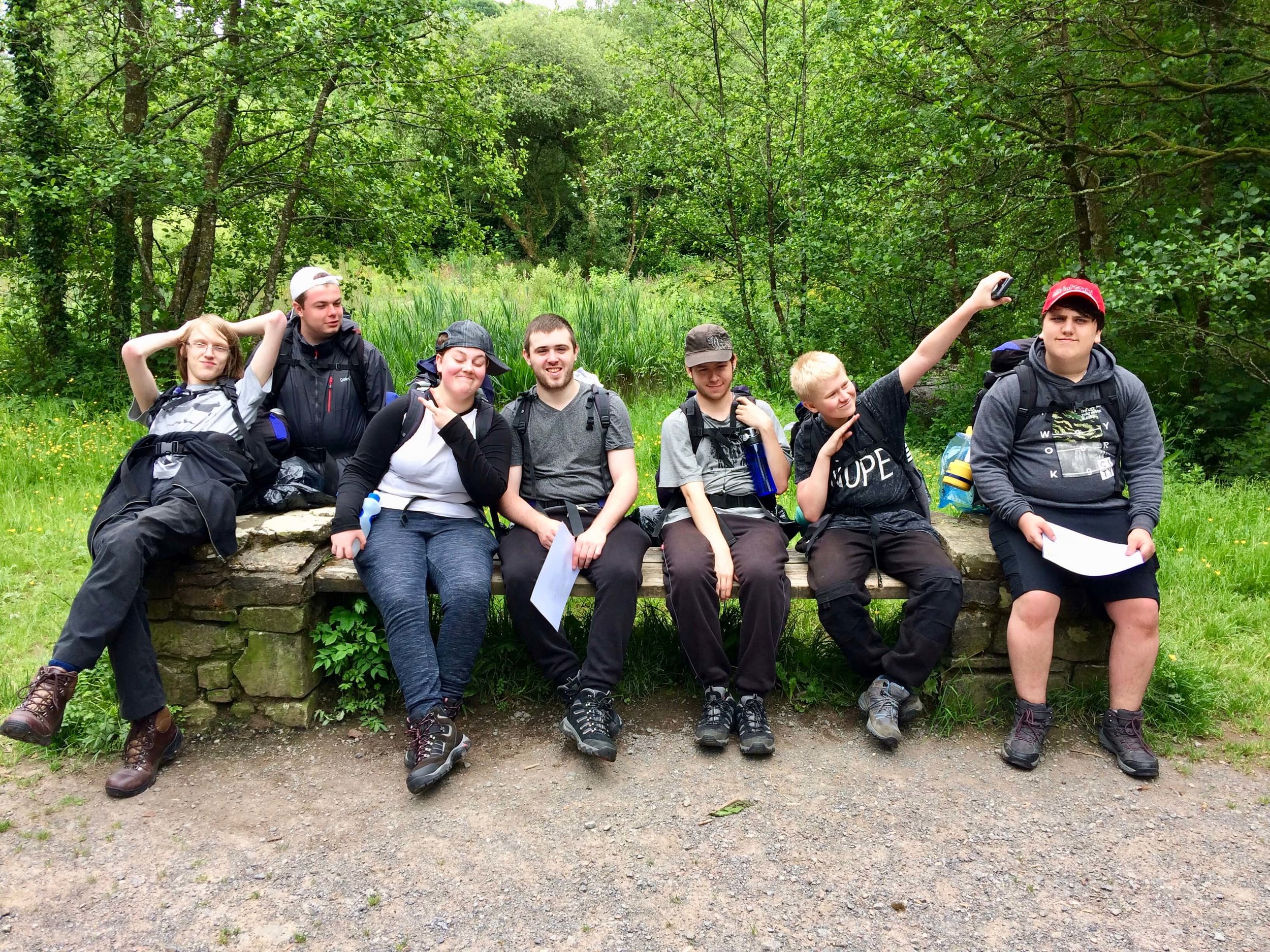 We are currently training 17 students from Cefn Hengoed Comprehensive in Swansea for their Duke of Edinburgh expedition taking place this June and July.
This project has enabled access for these young people to achieve a Duke of
Edinburgh Award and all the benfits that go with it.
The impact this project is having on these young people is life changing.
We have seen throughout the weeks a deepening of friendships, each person developing
new skills and a growth in confidence and self-belief in what they can do.
Your turn
If you would like to know more about our D of E expedition training package or about supporting your project please get in touch.